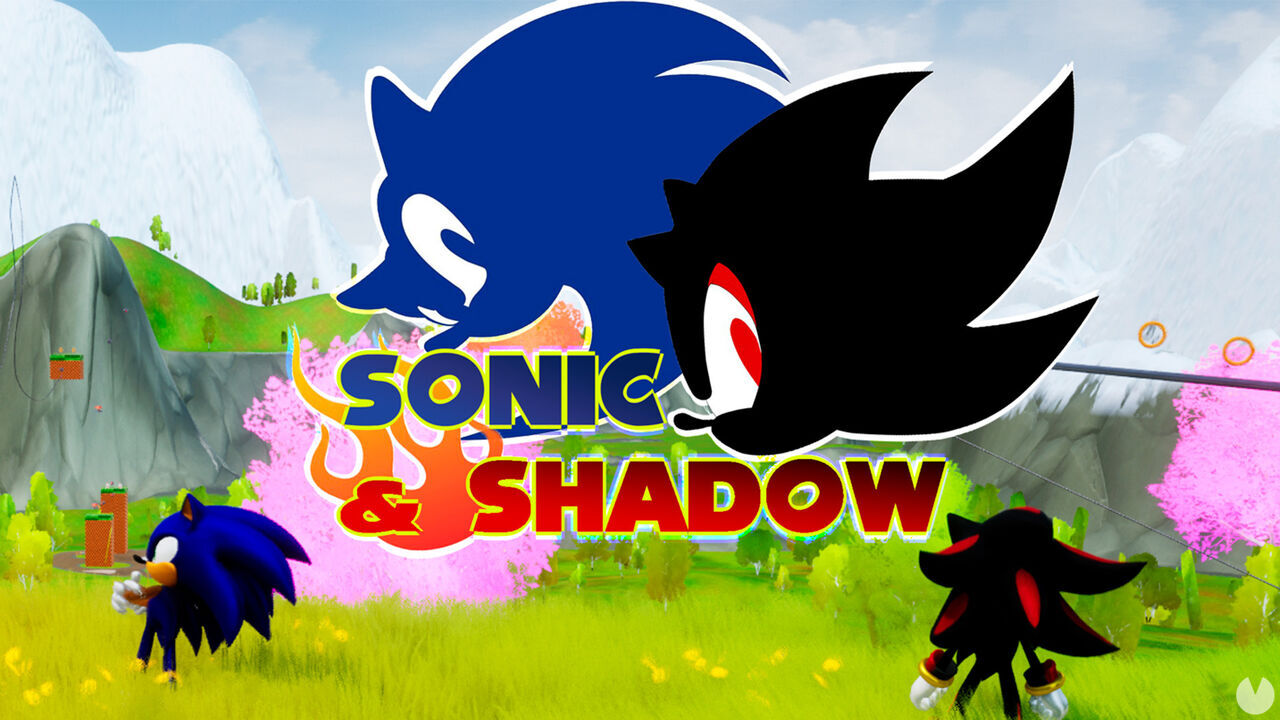 Sonic & Shadow
A downloadable Sonic & Shadow for Windows
The story develops the relationship between Sonic and Shadow who will have to work together when they are involved in an incident that takes them to an alternate future.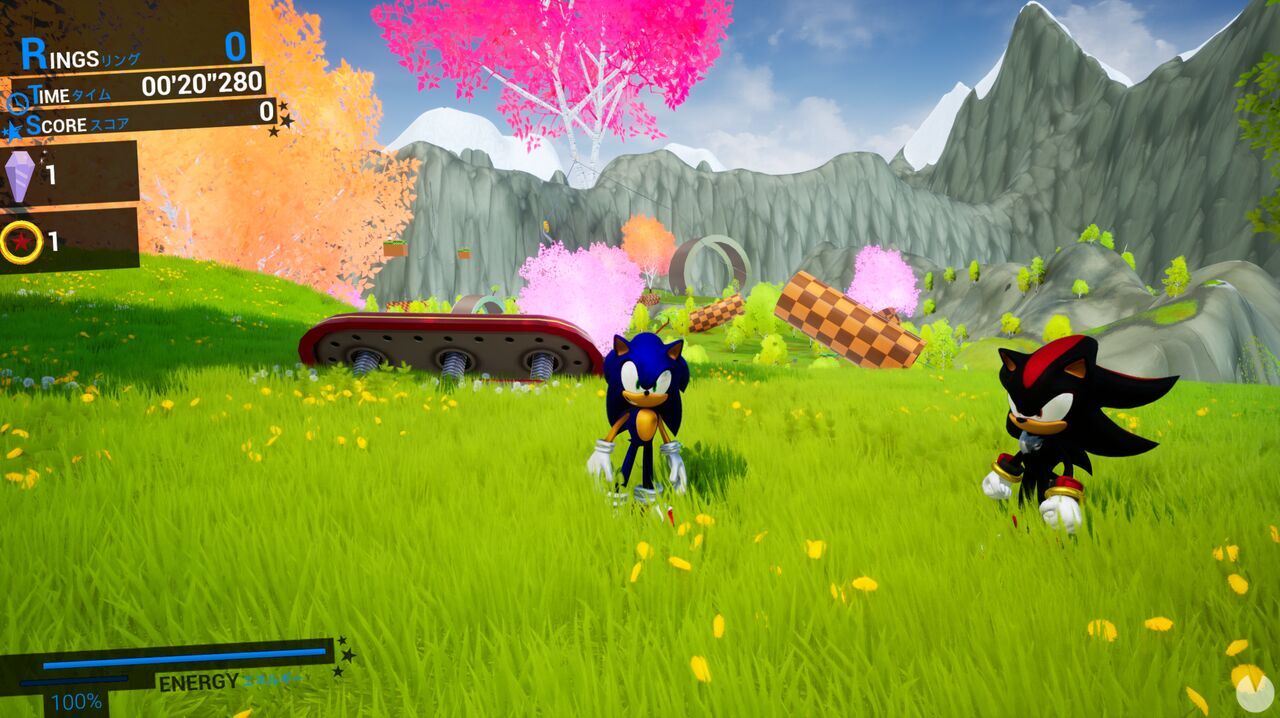 The game consists of three open worlds and 15 linear stages. To unlock the linear phases (Routes) you need to get time crystals that are scattered both in the world and along the same routes.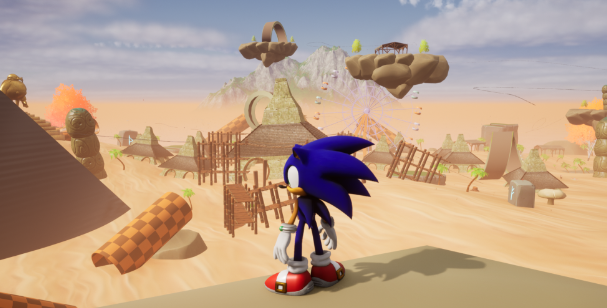 To travel between islands (open worlds)you will need a specific number of routes completed on each one.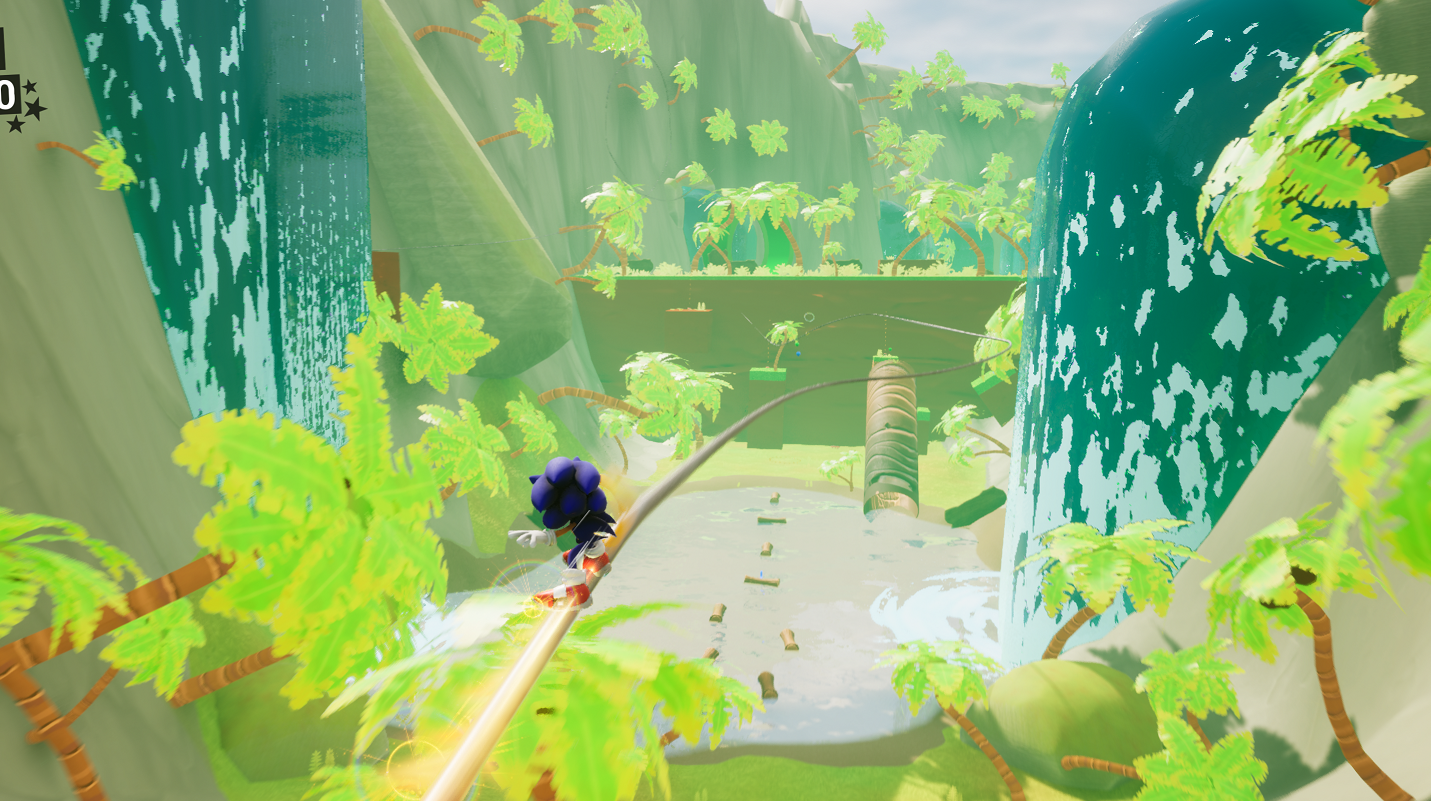 Linear routes are remixes of classic levels such as Palm tree panic + Green hills.



-You can play the full game with a friend in 2 Players mode-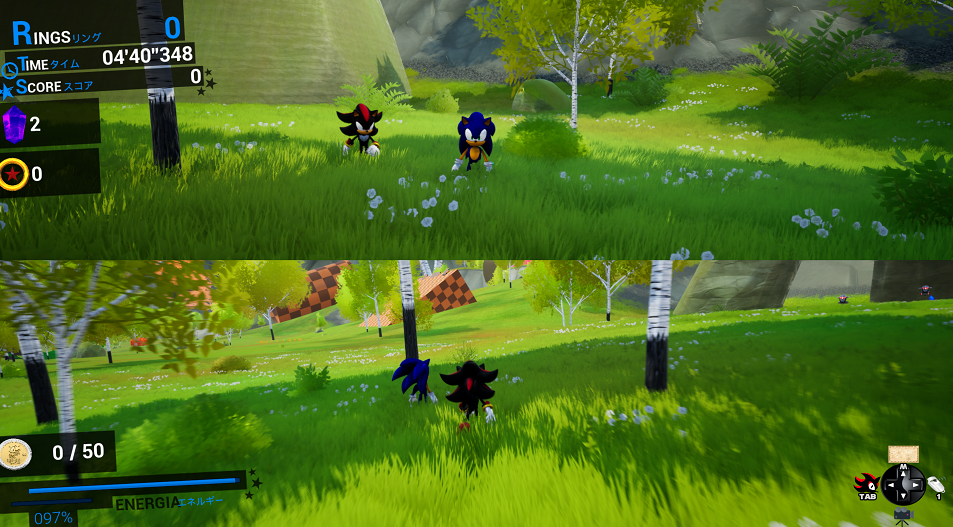 Download game with Mega: <- Click here

Use the download button to download the game with Google drive.
The game has full controller support. (Xbox controller recommended)
Install instructions
Extract the folder from Sonic & Shadow.rar and execute Play Sonic & Shadow.exe to start the game.

System requirements:
Operating System:
Windows 10 or higher
Processor:
Quad-core Intel or AMD, 2.5 GHz or faster
Memory:
8 GB RAM
Graphics Card:
DirectX 11 or 12 compatible graphics card.

Available languages : English. Español.